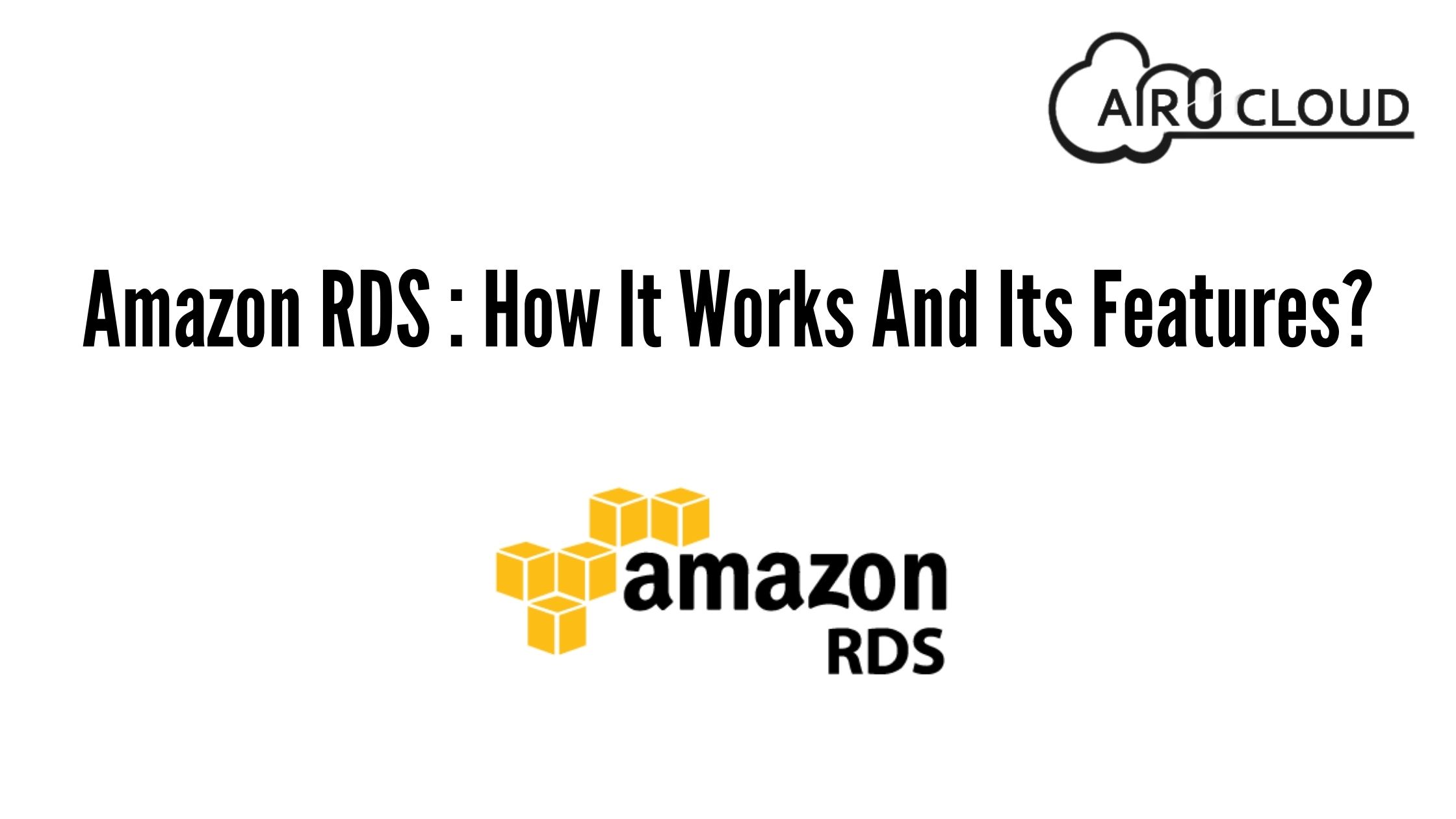 What is Amazon RDS?
Amazon Relational Database Service is a managed SQL database consultancy provided by Amazon Web Services. Amazon RDS holds an array of database engines to store and retrieve data. It also helps with relational database management tasks, such as data migration, backup, and patching.
Amazon RDS facilitates the deployment and support of relational databases in the cloud. A cloud administrator uses Amazon RDS to build-up, operate, manage and scale a relational instance of a cloud database. Amazon RDS is not a database, it is a service used to manage relational databases.
How does Amazon RDS work?
Databases are used to keep data that applications can draw on to help them perform different functions. A relational database uses tables to keep data. It is called relational because it manages data points with.
Amazon provides several instance kinds with multiple combinations of resources, such as CPU, memory, storage options and networking capacity. Each type comes in a variety of sizes to suit the resources of different workloads. RDS users can use AWS identity to define and set permissions for who can access an RDS database.
What are the important features of Amazon RDS?
Uses replication features
Different types of storage
Monitoring
Patching
Backups
Incremental billing
Encryption
What are the advantages and disadvantages of Amazon RDS?
Benefits are:
Ease of use
Cost-effectiveness
Reducing the workload on that one instance
RDS splits up compute and storage
Drawbacks are:
Lack of root access

Downtime
What are Amazon RDS database instances?
A database administrator can build, configure, manage and delete an Amazon RDS instance, along with the resources it uses. An Amazon RDS instance is a cloud database ecosystem. The individuals can also spin up many databases depending on the database used.
What are Amazon RDS database engines?
Amazon aurora
RDS for mariaDB
RDS for MySQL
RDS for oracle database
RDS for PostgreSQL
RDS for SQL server
What are the Amazon RDS use cases?
Online retailing
Mobile and online gaming
Travel application
Streaming application
Finance application
If you have any questions about this topic or have to get services and the best AWS hosting services. Feel free to contact us. AIR ZERO CLOUD will be your digital solution. Email id: [email protected]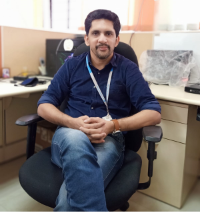 Author - Johnson Augustine
Cloud Architect, Ethical hacker
Founder: Airo Global Software Inc
LinkedIn Profile: www.linkedin.com/in/johnsontaugustine/